Excellent-Quality and Affordable Custom Vintage Trailers
Westside Motorcoach
Renegade RV Classic Motorhomes, Toterhomes, and Vintage Trailers Dealer
Monday thru Friday 9–4
Nights & Weekends
by Appointment
Vintage Enclosed Race Trailers
Whether you are an enthusiast of ATVs, motorcycles, hot rods, show cars, or anything in between, Vintage has a trailer that is right for you. Vintage Trailers has been providing high-quality affordable custom trailers with and without living quarters for years. We are a company whose quality comes from attention to detail. We build our trailers and do our own conversions in house.
If you are looking for a race car trailer, you can be confident in a Vintage Trailer. Whether you are a serious racer, or if you're new to the racing world, Vintage has a trailer to fit your needs. We even built the custom trailer that our own race team uses at the track. You no longer have to be one of the "big boys" to enjoy a comfortable and functional home away from home at the track.
Our models include the Outlaw and the Pro Stock. Our slide-out room introduced in 2007 has been a huge success. It's been a great addition to our many other popular floor plans. At Vintage Trailers, we pride ourselves on being able to accommodate customers who have special needs and desires for their trailer. We truly are a custom enclosed trailer builder.
It is our passion at Vintage Trailers to provide the best experience for your trailer-hauling adventure. We would love for you to be among our many satisfied customer of our car haulers, toy haulers, race trailers, custom trailers, living quarters, and conversions. Whether you are a weekend warrior or a full-timer, Vintage has the perfect fit in a trailer for you.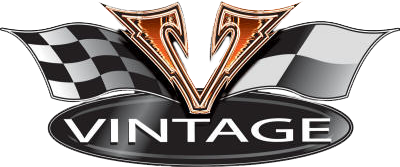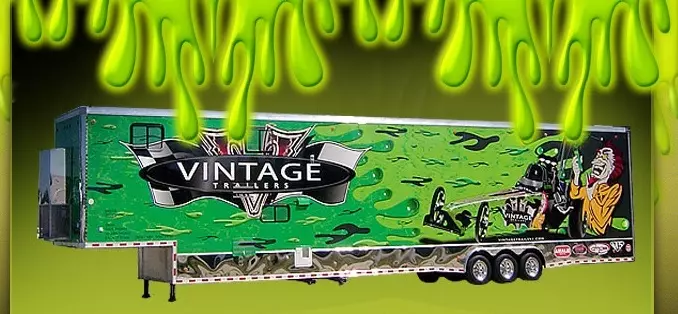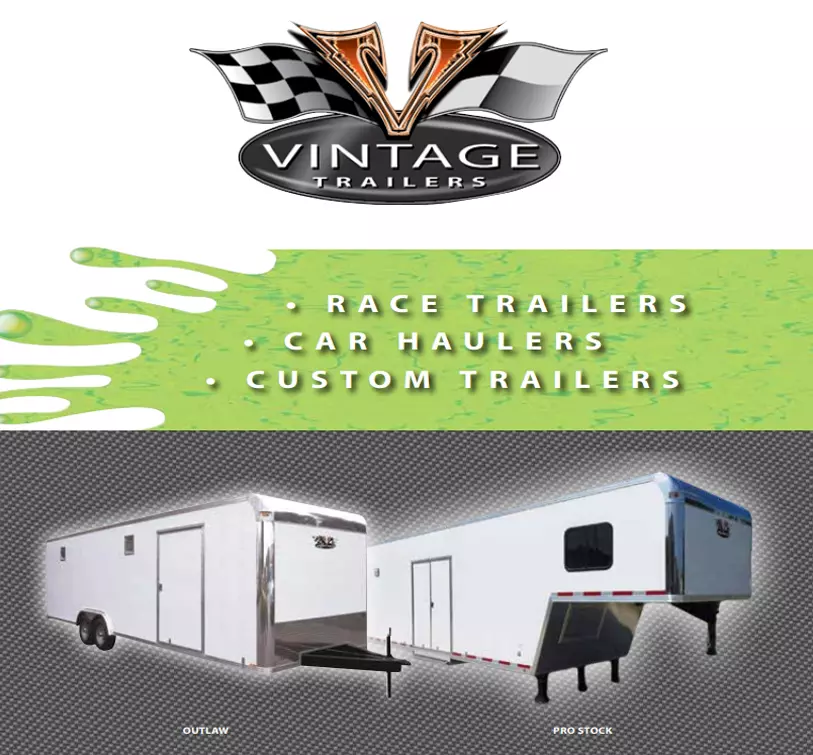 Vintage Trailers Brochure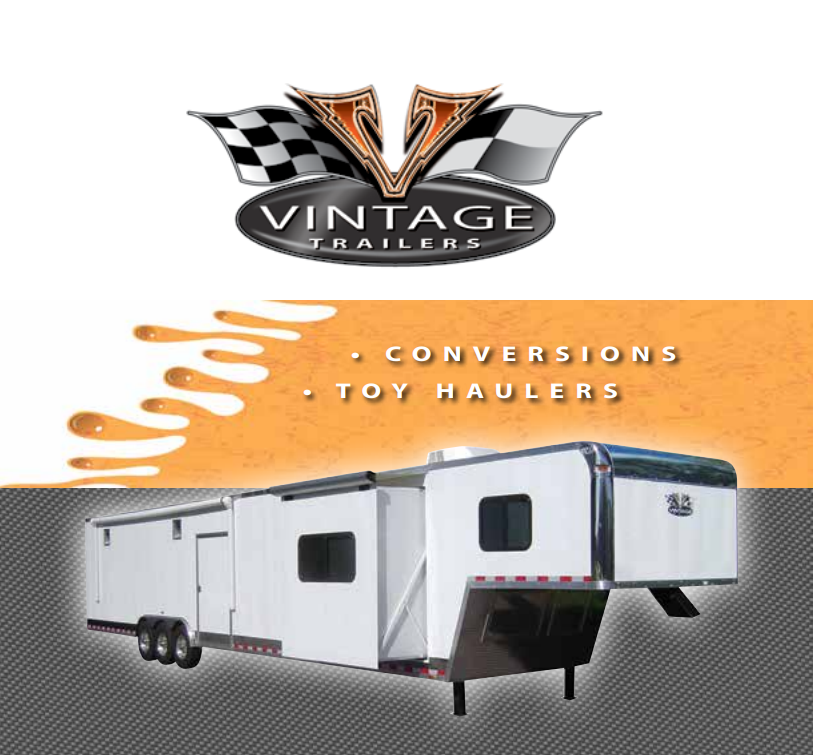 Vintage Trailers Living Quarters Brochure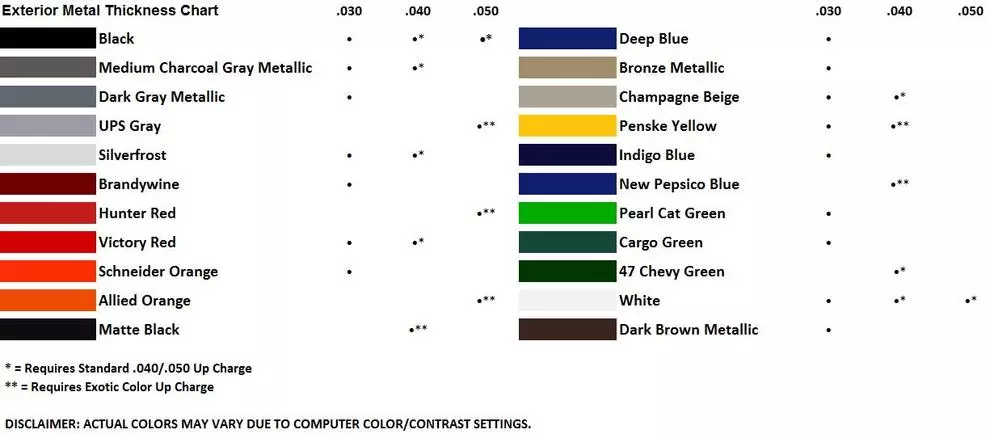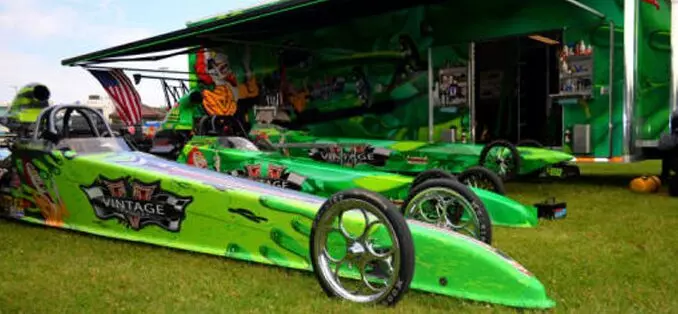 Racing is truly in our DNA. We have a race car that we take to the track in style in our own custom-built Vintage trailer. Employees are a big part of our team. They contribute in many different ways. From designing our trailer, to working on our Super Comp Dragsters and Top Dragster, to going to the track to help set up, and happily pitching in with anything that pops up. The president of Vintage Trailers clocks many hours working on the dragster himself and also has the pleasure of driving it.
Being at the track among many different kinds of racers has given Vintage a unique perspective on the racing world. Many of the improvements and extras that we have incorporated into our trailers have come from talking one on one in the pits with drivers and crew members. Racers have vastly different needs in a trailer depending on where they are in the racing world. We build basic trailers for the novice driver to very elaborate trailers with all of the bells and whistles for the more avid racer, and everything in between.
Every season Vintage tries and succeeds, in introducing fresh new ideas in options and configurations for our racing trailers that will enhance a racers weekend at the track. We at Vintage Trailers build our custom enclosed racing trailers with our passion for the sport which is clearly translated into the reliable, quality-built trailer that we produce each and every time. It is our goal at Vintage Trailers to not only meet, but more importantly to exceed the expectations of our customers who share our passion for the racing experience.

Nationwide Delivery Financing available
Delivery Prices:
Single Height Trailers
$1.75